"You see it's leaders and it's followers, but I'd rather be a..."
1 tag
Watch
umusicnz: The catchy 'cups' ditty from Pitch Perfect has been magic'd into a full-blown song. If you've been wanting to hone your cup-tapping skills, now is your time to shine. Cups have never been so interesting. Nor have they ever been used so widely for not drinking.
2 tags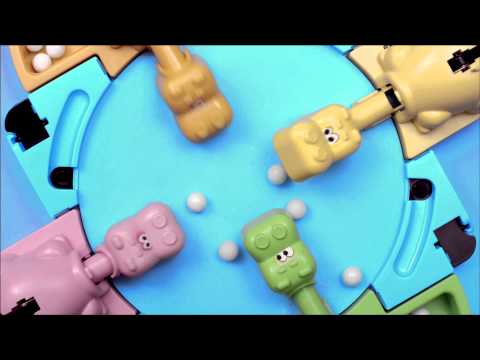 silvermoon424: Last night I watched that Tyra Banks video like nine times so all day I keep hearing Tyra scream in my head
2 tags
How good was JoJo? She was 2000s pop.
"All you touch and all you see is all your life will ever be."
"Don't be afraid to cry, it really is okay. Sometimes it's through our tears we..."
– The Ballad of Nessie